Amtech gets rid of what's bugging you
By Staff
May 12, 2020

10:04 pm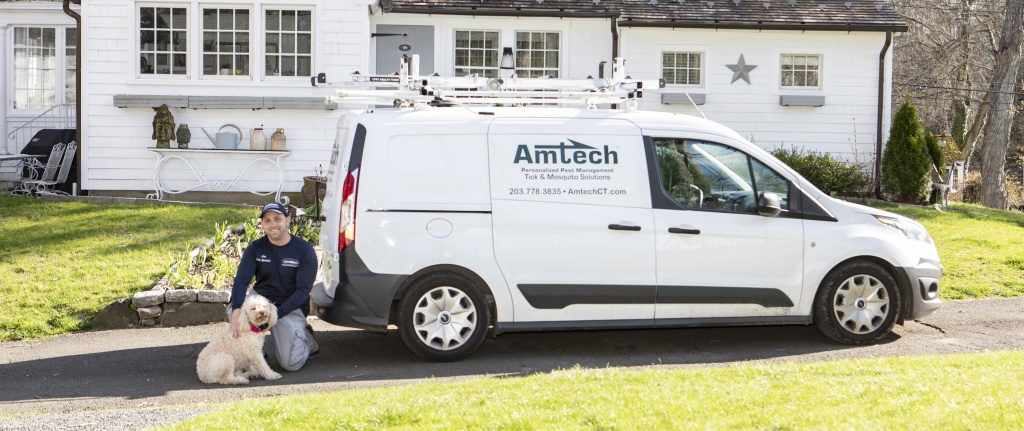 Nothing ruins a backyard barbecue quicker than pesky mosquitoes. And what about those nasty ticks which pose potential health hazards not just for Fido but for people, too?
As the weather warms up, those pests and others are waiting in the wings to make your backyard their home.
That's why you need to turn to Amtech Personalized Pest Management, Inc., licensed professionals whose main mission for the past 30 years has been protecting your family's health.
Owner Richard Monastero says now more than ever, people are spending more time at home, and the Amtech professionals can help turn those backyards into a welcoming oasis, free from nuisance pests.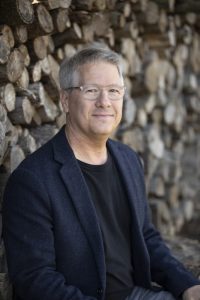 Why choose Amtech?
"Training and experience are two important factors for our company," Monastero said, adding most of his employees have been on board for more than 15 years. "We hire nice people and train them to be good at what they do. We also have seven people in our office to answer questions and dispatch our technicians. We've invested in technology that allows us to keep very detailed notes on what a customer's specific needs may be, as every house is different and may require different treatments."
Now that spring has sprung, Monastero said it's important to get a jump start on having an Amtech professional treat your yard before pests become active.
"Ticks and mosquitoes are easier to eliminate if the treatment is done early," he said. "Since we virtually had no winter, we expect the tick population to be very big this year. We were getting calls from potential clients who found ticks on themselves in January."
Monastero said ticks and mosquitoes are the two biggest health hazards in your yard, and many people don't realize tick-borne illnesses like Lyme disease and Powassan virus can be transferred to humans by mice, which commonly carry ticks.
"While we cover all general pests, Amtech made a decision many years ago to focus on pests that can potentially cause the most harm to structures and people's health," he said. "Mice, rats, ticks and mosquitoes are by far the biggest health hazards in our homes and places of work."

So why call Amtech instead of doing it yourself?
"We are trained and licensed professionals," Monastero said. "We know our product labels. We know where you should or can treat and we know where you shouldn't or cannot treat. Product labels are legal documents. You cannot vary from the directions. We do a detailed inspection of the property to determine areas where pests such as ticks and mosquitoes are breeding or living. For ticks and mosquitoes, we treat the perimeter, rock walls, shaded areas, bushes, and taller grass areas. For mosquitoes, in particular, tree trunks, tree holes, hollow logs and any other area where mosquitoes may be resting or breeding."
Amtech, headquartered in Brookfield, services Litchfield, New Haven, and Greater Fairfield counties, offering top-notch service with great results.
"I love what I do and I enjoy helping people," he said. "Treat clients the way you would treat your family. We give white glove service and we enjoy doing it. We get to know our clients and they know and trust us."
For more information or to schedule a service, call Amtech at 203-778-3835 or visit them online at https://www.amtechct.com/tick-elimination/