Open for Business: Ridgefield Supply Company
By Staff
June 17, 2020

4:35 pm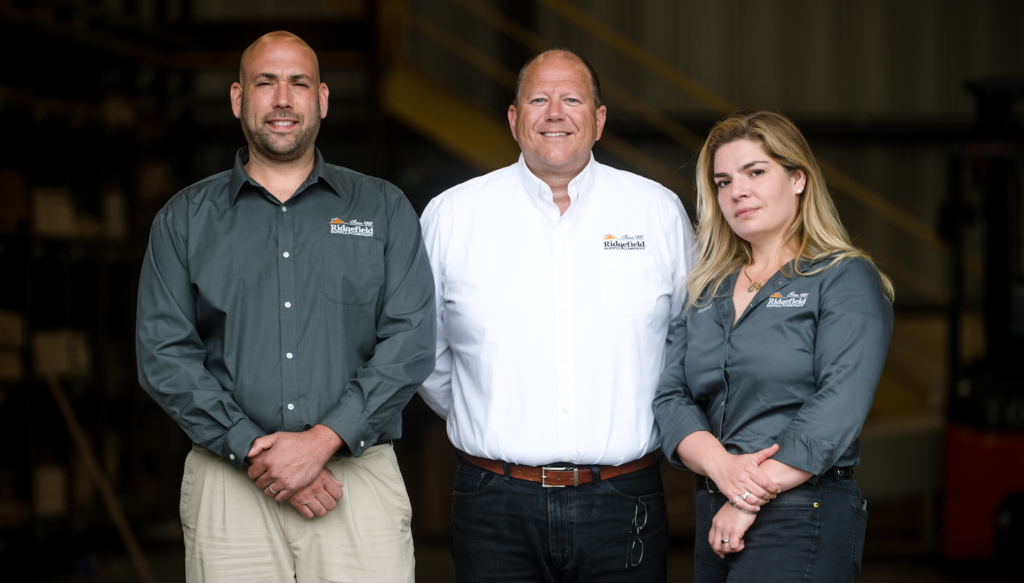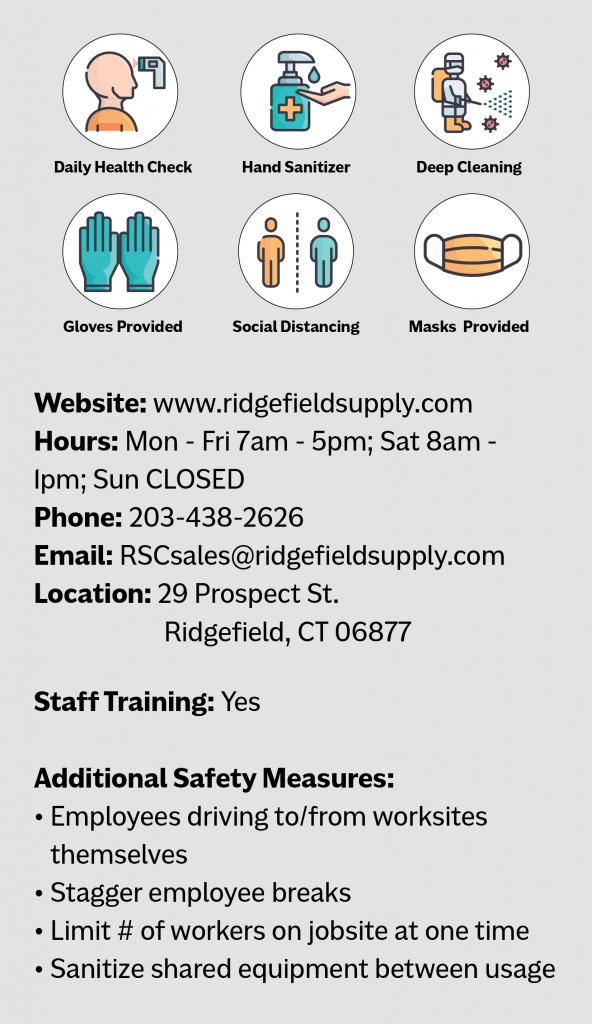 Ridgefield Supply Company is one of Fairfield County's leading suppliers of lumber and building materials. We provide lumber, roofing, siding, decking, windows, doors, skylights, paint, hardware, and molding to contractors and homeowners within a 60-mile radius. 
What long-term changes do you see in your business offerings?  
The continuation of virtual meetings/trainings, as well as expanding on other online services, i.e. e-showroom & online bargain bin.  
Despite business being greatly impacted, is there anything you are proud of these last few months?  
Of course, we are tremendously proud of Ridgefield Supply Company teammates & co-workers for coming in every day with great attitudes, following COVID-19 safety protocols, and watching out for one another while providing great customer service under very difficult circumstances.  
What adjustments have you made (if any) to products and/or services to accommodate customer needs? 
We offered curbside pickup along with our standard delivery option. This gives customers peace of mind of not having to physically step foot into our facility.   
What does reopening look like for your business? 
As an essential business, we have remained open for customers. We adjusted our operations to keep employees & customers safe: Wearing masks, offering hand sanitizer stations, disinfecting facility frequently, social distancing, and offering online services & curbside pickup, among other practices.