Laurel Ridge Luxury Townhomes Provide Convenience, Quality Construction and Cost-Savings
By Staff
October 21, 2020

5:49 pm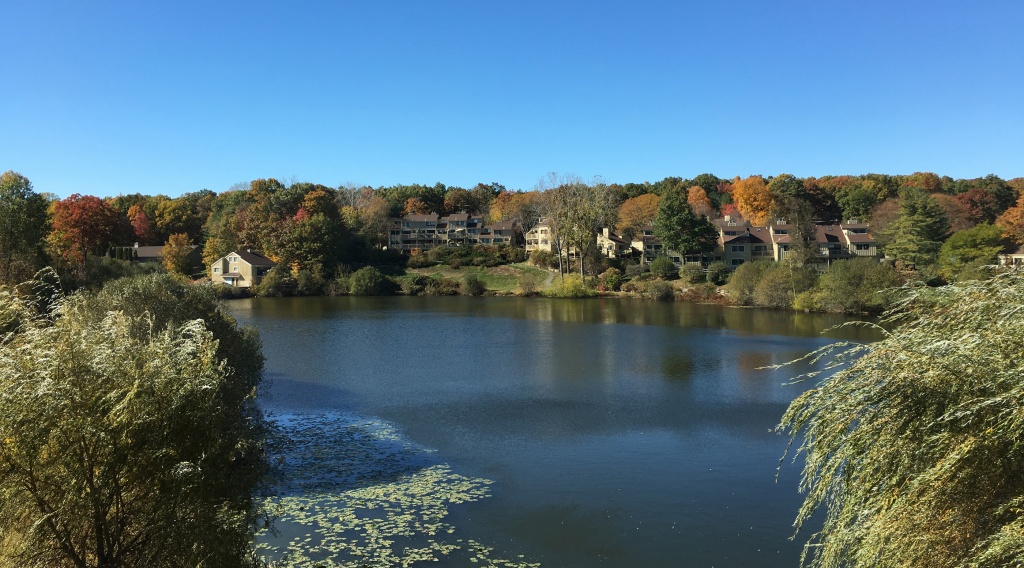 The joys of home-ownership can sometimes be tempered by the headaches of associated responsibilities and costs.
The luxury townhomes in Lakeside at Laurel Ridge, South Salem, New York enhance the joys while eliminating the headaches. The townhomes provide quality construction, a convenient location, a setting of natural and landscaped beauty, and a neighborly community.
Phil Pine, president of Laurel Ridge Development, says there are advantages to a condominium townhome versus a comparable single-family home; most notably in the real estate taxes, maintenance costs, and utility bills. Laurel Ridge townhomes provide an annual savings of $24,000. The overall operating budget of a luxury townhome is less than half that of a single-family home. Although, for many of the Laurel Ridge residents, the financial savings are only a small part of the decision to purchase here. Other advantages include easy access to local shops, restaurants, transportation hubs, cultural centers, and recreational amenities.
Each townhome offers about 3,000 square feet of living space, so even those who are "down-sizing" really aren't sacrificing much by way of space. According to Pine "People leaving their larger home are concerned about moving into a smaller space." However, at Laurel Ridge, "When your kids and grandkids come to visit you have plenty of room for them comfortably," he said. "These three-bedroom townhomes are spacious, with an open concept floor plan, well designed for form and function, including a separate home office."
"It doesn't feel like a townhouse or a condominium. It feels like a house," one resident said.
"I'm happy as a clam. I don't even miss my house," said another.
Laurel Ridge is an enclave of 46 townhomes on 10 acres with a lake, walking paths, tennis courts, and multiple swimming pools. Currently, 36 are completed, 34 of which have sold. The remaining 10 are under construction, all of them around the lake, and will be ready for occupancy in about four months. Select homes have lake views and decks from which to enjoy that view. "There are some beautiful sunsets to enjoy," Pine said.
In addition to standard features, including a fireplace, attached two-car heated garage, and three bedrooms, there is opportunity for further customization including installation of an elevator. The flexible space of the finished walk-out lower level accommodates more than one purpose, choices ranging from home office, home theater, gym, and family room with wet bar.
Laurel Ridge is walking distance to the Oakridge Common Shopping Center with a gourmet market, pharmacy, nail salon, dry cleaner, wine and liquor store, craft beer store, dentist, fitness center, day care facility, and holistic veterinarian.
One resident who moved in last Spring said, "I love the fact that the location is perfect, and it's less than five miles from three gorgeous towns: Pound Ridge, New Canaan and Ridgefield, and it's only a hop, skip and jump to Greenwich and Darien."
There is nothing better than seeing Laurel Ridge in person. Models are open. For a personalized tour please contact Donna Blais at 914-533-7520.