Celebrating 25 years, Southridge thrives as a Family Office and in Philanthropic activities
By Staff
May 12, 2021

6:00 pm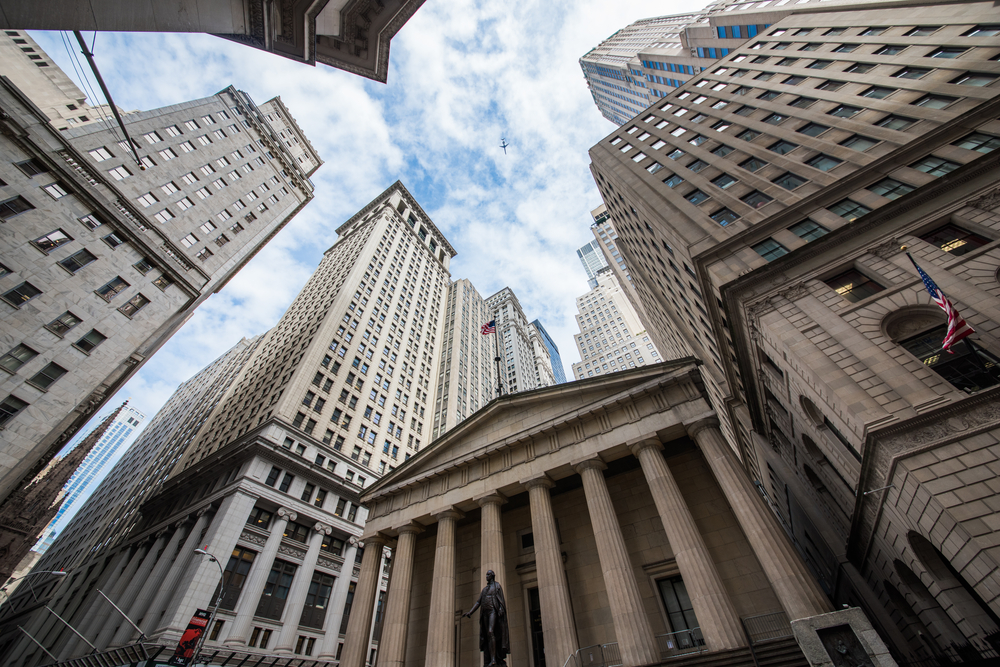 Southridge, an accomplished family office with locations in Connecticut and Florida, is celebrating 25 years of investing in small public companies through multiple market and economic cycles during its history.
"One of the main reasons we've been successful for this long is because we have a now long standing reputation for doing exactly what we say we are going to do with our client Companies," remarked Stephen Hicks, CEO & Founder of Southridge. "We also foster a relationship with Management where we can provide advice based on our experiences in order to help them grow their business for the benefit of all Shareholders."
Deploying capital directly, the Southridge team creates financial structures to complete complex financing transactions successfully that are fair to the company, its shareholders, and to the firm. Southridge prides itself on balancing its potential return with the needs of the Company and its stakeholders while always being fully transparent. "Our word is our bond" said Hicks.

Southridge began operations in 1996 after Hicks left a New York hedge fund and decided to venture out on his own. The firm quickly grew to over $400 million and then converted itself into a family office in 2010 and returned all investor capital. To date, Southridge has invested more than $1.8 billion in capital to over 400 public companies worldwide.
In reflecting on the past 25 years, Hicks isn't necessarily happy that he's now an aging veteran in this industry but he does have the same energy and curiosity he had when he started. Southridge continues to be on the cutting edge of financing techniques in the industry given the ever changing economic and regulatory environment it operates in.
"Structures have changed in over the years. How we invest now is different than what we did five years ago and different than five years before that," Hicks explained. "We constantly have to reinvent ourselves."
What has remained consistent in the past quarter of a century is Southridge's commitment to Philanthropy. Establishing the Daystar Foundation in 1998, the Hicks family firmly believes in charitable giving. Continually investing in charitable organizations locally in Ridgefield as well as national and international organizations, Daystar continues to make a difference in the lives of people in need.
With a commitment to its clients, truthfulness, fairness and charity, Southridge is well suited to continue serving clients successfully for the next 25 years.